Contact Us
Dr. Lance Seesholtz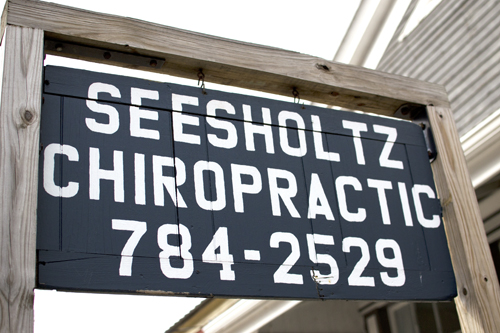 2607 Old Berwick Road
Bloomsburg, PA 17815
Phone: 570-784-2529
Fax:  866-924-2829
drlance@seesholtzchiropractic.com
or
info@seesholtzchiropractic.com

Driving Directions:

From the intersection of Central Road and Rt 11 in Bloomsburg, continue straight on Central Road towards Old Berwick Road.
At the stop sign, turn left onto Old Berwick Road.
Seesholtz Chiropractic is approximately .20 of a mile down Old Berwick Road on your left hand side.
It is right after Tenny St and caddy corner from JP's Deli.
Call us if you have any trouble!